Complaints Procedure
At James Millard Estate Agents we pride ourselves on the level of service we provide to our customers and clients. We are member of the The Property Ombudsman Scheme (TPOS) and the National Association of Estate Agents (NAEA). If things go wrong, we need you to tell us as this will help us improve our service and resolve any issues as quickly as possible. If you have a complaint or issue, please discuss this directly with one of our branch staff in the first instance and we will aim to deal with your issue as swiftly, fairly and compassionately as possible.
If you feel the matter has not been resolved to your satisfaction, then please follow the guidelines below.
Step 1 - Branch Manager
If you have a complaint, please detail your complaint in writing, either letter or email, and send this to the Branch Manager of the relevant office. The Branch Manager will acknowledge your response within 3 working days. They will then investigate the matter and you will receive a full response within 15 working days. It is very much our intention that all complaints are resolved during this initial stage.
Step 2 - Head Office
Should you remain dissatisfied, you may escalate the matter to our Directors at Head Office, Suite 1, The Pheasantry, Vicarage Hill, Westerham, Kent TN16 1FY - James Millard (jm@jamesmillard.co.uk and Ginny Millard (ginny@jamesmillard.co.uk). Your complaint should be made in writing, letter or email, and should be done within 28 days of receiving the response from the Branch Manager from Step 1 above. Your correspondence will be acknowledged within 3 working days, fully investigated and a Final Viewpoint letter will be issued to you within a further 15 working days. . Should we require more information from you or our investigation takes longer than 15 working days then we will write to you requesting such information/outlining our anticipated timescale for the investigation.
Stage Three -The Property Ombudsman
In the event that you remain dissatisfied, you may contact the Property Ombudsman. Any referral to the Property Ombudsman must be made within 12 months of the date of our Final Viewpoint letter. The Ombudsman will not consider your complaint until our Complaints Procedure has been exhausted. The contact details for The Property Ombudsman are as follows: Telephone: 01722 333 306 Email: admin@tpos.co.uk Website: www.tpos.co.uk Or post: TPOS Complaints, Milford House, 43-55 Milford Street Salisbury, Wiltshire SP1 2BP.
By referring your complaints to the Property Ombudsman you agree to James Millard Estate Agents passing all such data to the Property Ombudsman and to them processing such data for the purpose of reviewing and mediating in respect of your complaint. James Millard Estate Agents will co-operate with any investigations by the Property Ombudsman being conduced in accordance with the Property Ombudsman's Terms of Reference. James Millard Estate Agents will comply with any award and/or direction made by the Property Ombudsman in respect of any grievance made. Please note that if you are liable for any outstanding fees and commissions there is an expectation that you should pay the fee, or any uncontested part of it on a "without prejudice" basis to avoid legal action being taken by James Millard Estate Agents to recover any such sum. This is consistent with the Property Ombudsman's advice set out in "Guidance for Complainants".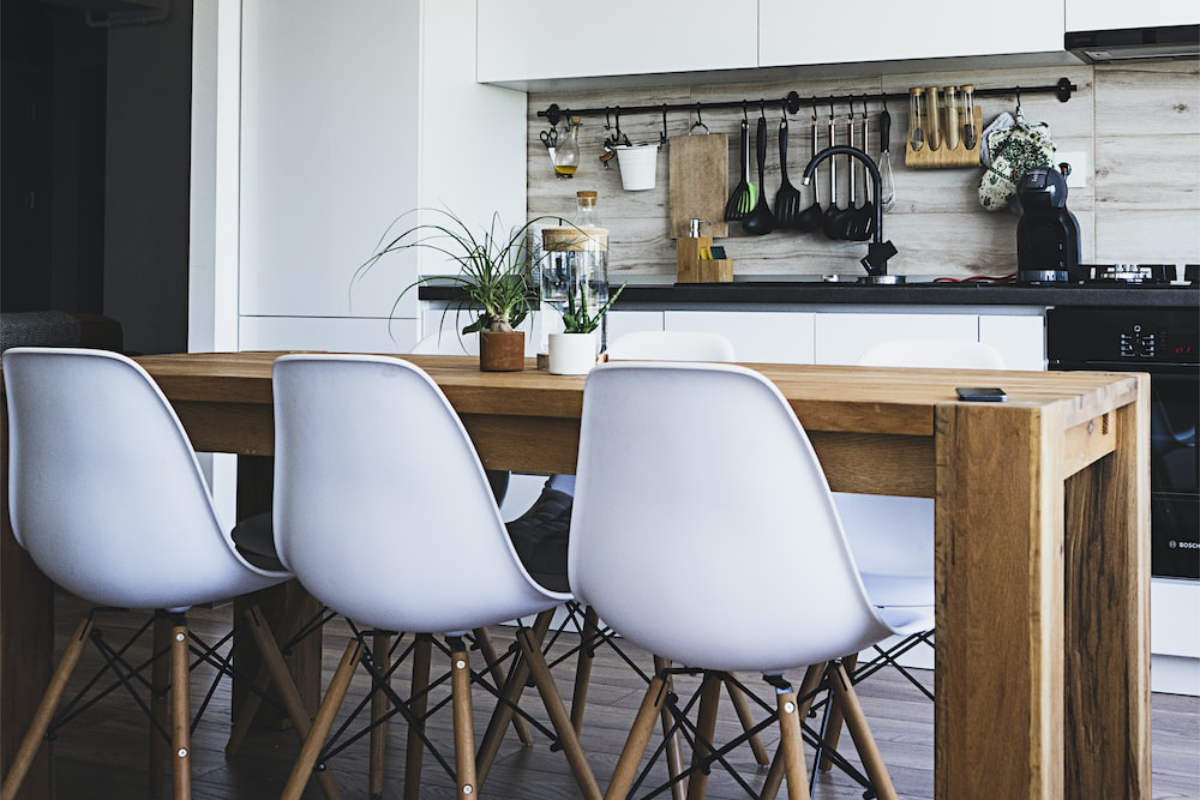 How Much is Your Property Worth?
For many, the first point in their property moving journey, is to understand the value of their current home. Whether you want a quick, instant, online indication, or a more robust property specific and individual valuation, we would be delighted to talk through your home moving plans.
Book a Valuation