Our Story
Founded in 1993 with the aim of offering superior, high quality Estate Agency service, we at James Millard Estate Agents remain true to our original values. Professionalism, integrity and discretion are at the very heart of all we do.
We are proud to offer the best elements of traditional agency tuned to fit the fast paced world of today. From cosy cottages to sprawling country estates, our ceaseless endeavour has always been to work hard on behalf of our clients to successfully sell quality homes at every price level. With our focus being solely upon residential sales, we are experts in our field with a highly informed knowledge and understanding of the property market in our area.
Locally renowned, dominating the property markets in Hildenborough and Westerham and surrounds, James Millard Estate Agents enjoy an excellent track record of harnessing purchasers from all areas, including London and overseas.
Local knowledge
Professional expertise
First class, bespoke service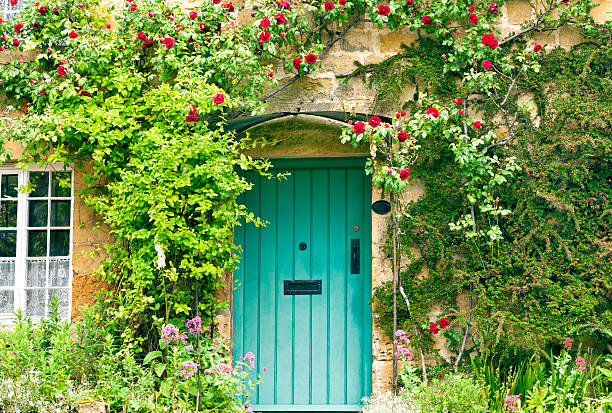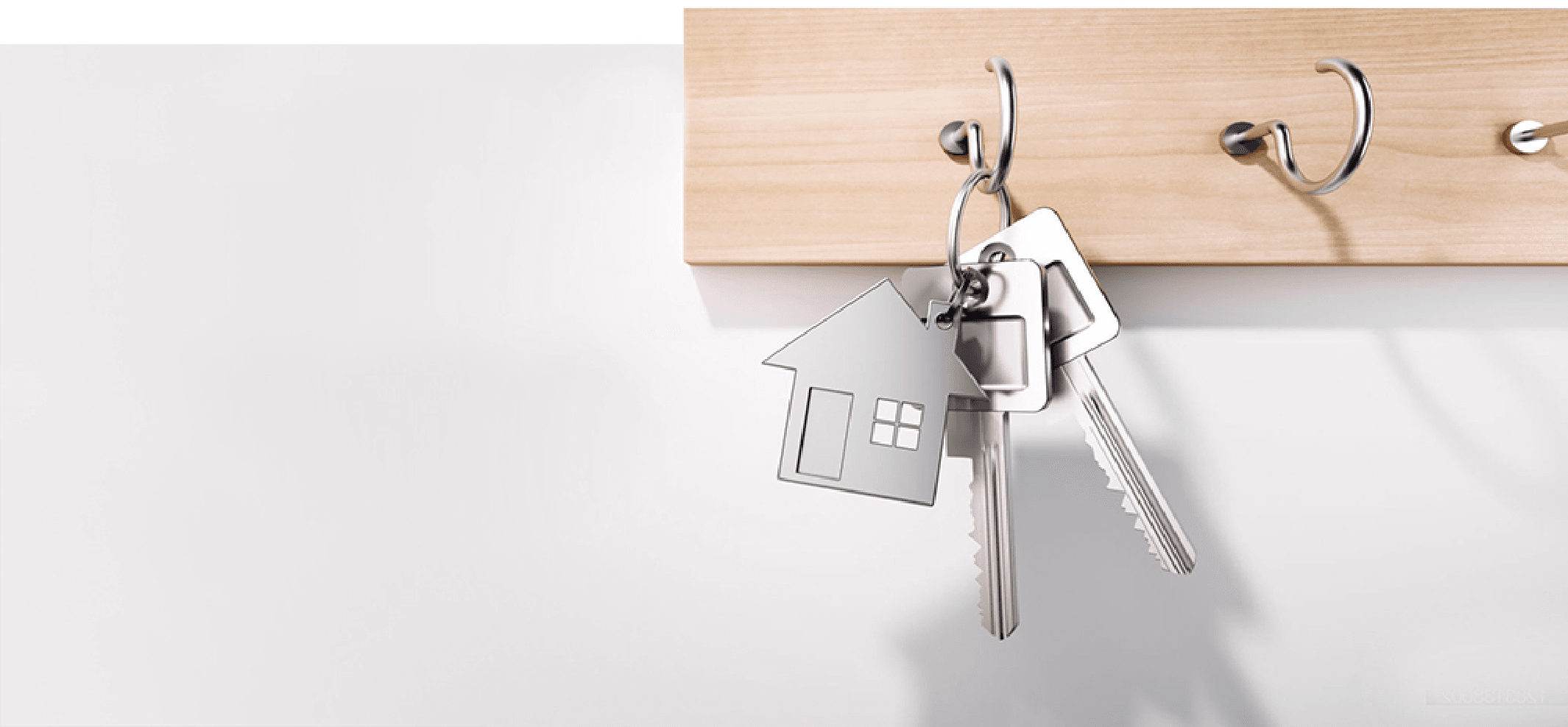 Message from James Millard
I, along with Ginny, continue to guide the business through the seemingly countless challenges that are set before us. The dedication and loyalty of our team is what makes all things possible and is something we are immensely proud of. Please feed back to us your comments as we always strive to improve and hone the business in every way, thank you.
Contact Us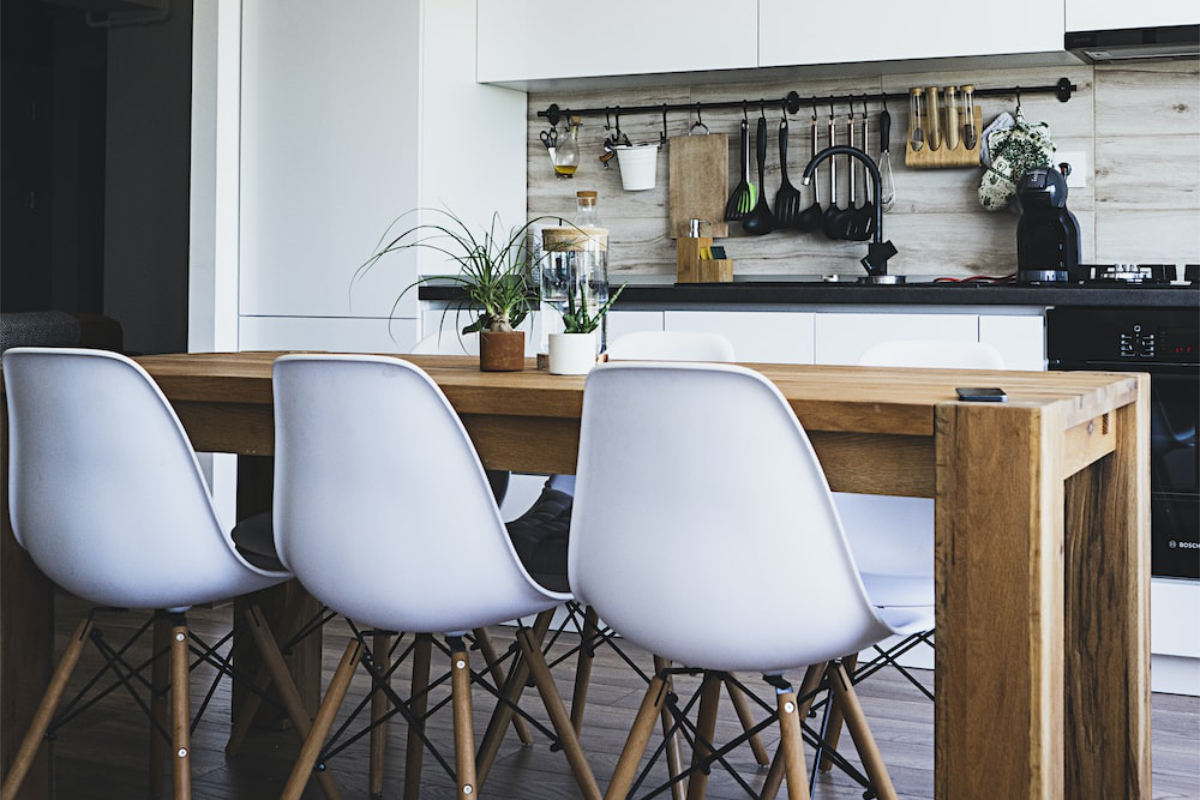 How Much is Your Property Worth?
For many, the first point in their property moving journey, is to understand the value of their current home. Whether you want a quick, instant, online indication, or a more robust property specific and individual valuation, we would be delighted to talk through your home moving plans.
Book a Valuation