Our Ethos
Within a world increasingly dominated by 'online service', we have never lost sight of the irreplaceable and important aspect of personal service. We take the time to get to know and understand our vendors and buyers to ensure we can provide you with a service tailored to suit your requirements. Selling and buying a home can be stressful and emotional. We pride ourselves on our determination to stand out from the rest by providing professional expertise in a personal and caring way every step of the way.
Our business has grown from strength to strength with sound values and this has instilled confidence in our clients to use our service again and again. Our experience and knowledge of the local and wider property market is considerable.
Our values of professionalism, integrity and discretion remain at the heart of all we do. Our success over thirty years is all about the team from our highly experienced managers to our part time staff and all in between ensuring we give you the very best advice and service.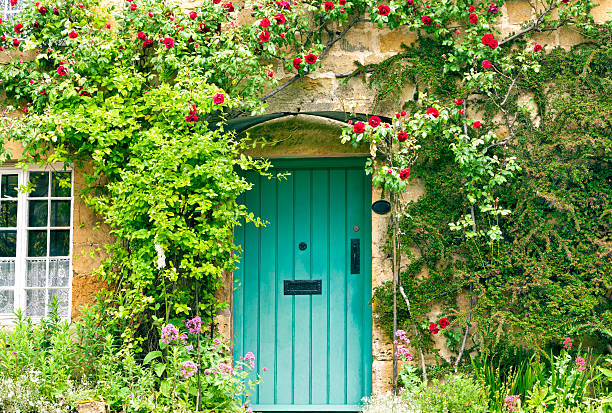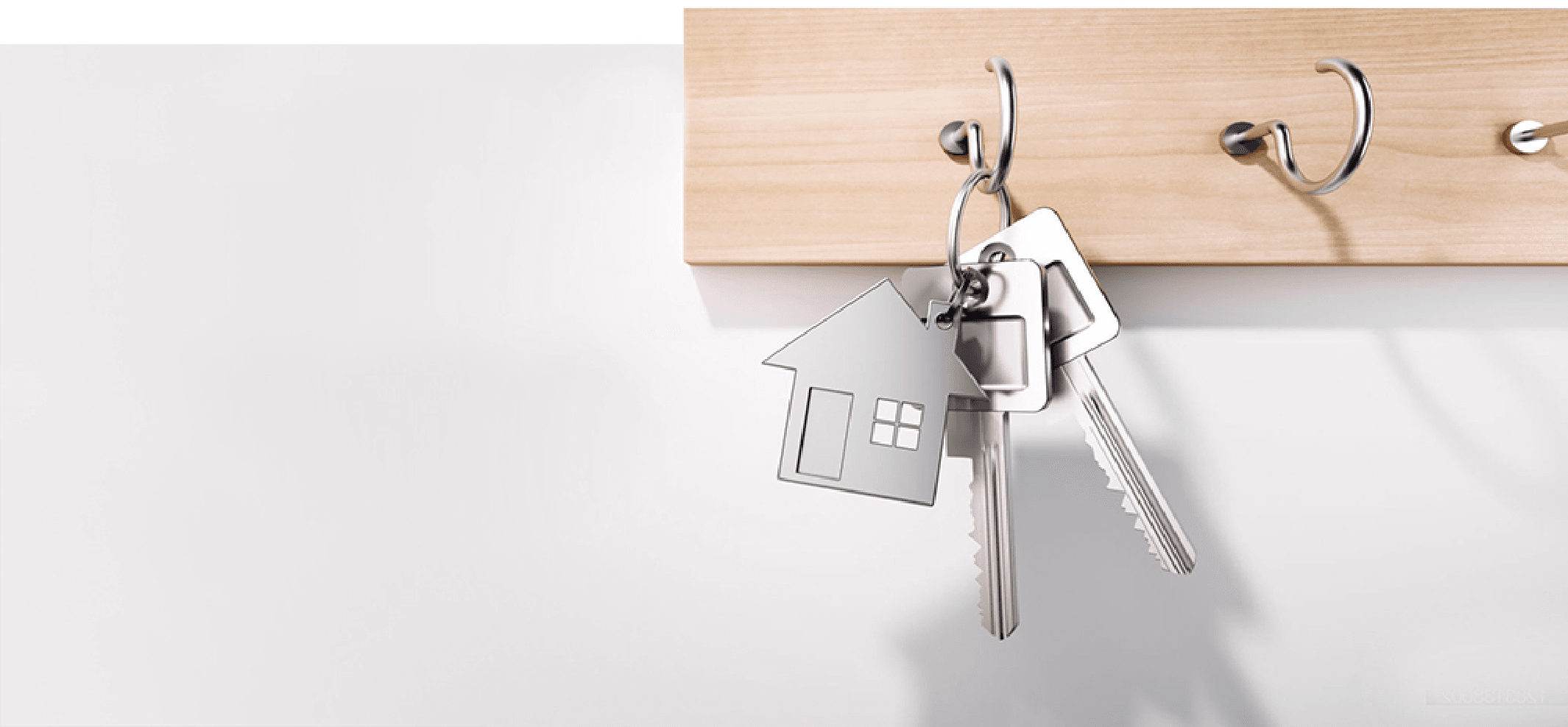 Message from James Millard
I, along with Ginny, continue to guide the business through the seemingly countless challenges that are set before us. The dedication and loyalty of our team is what makes all things possible and is something we are immensely proud of. Please feed back to us your comments as we always strive to improve and hone the business in every way, thank you.
Contact Us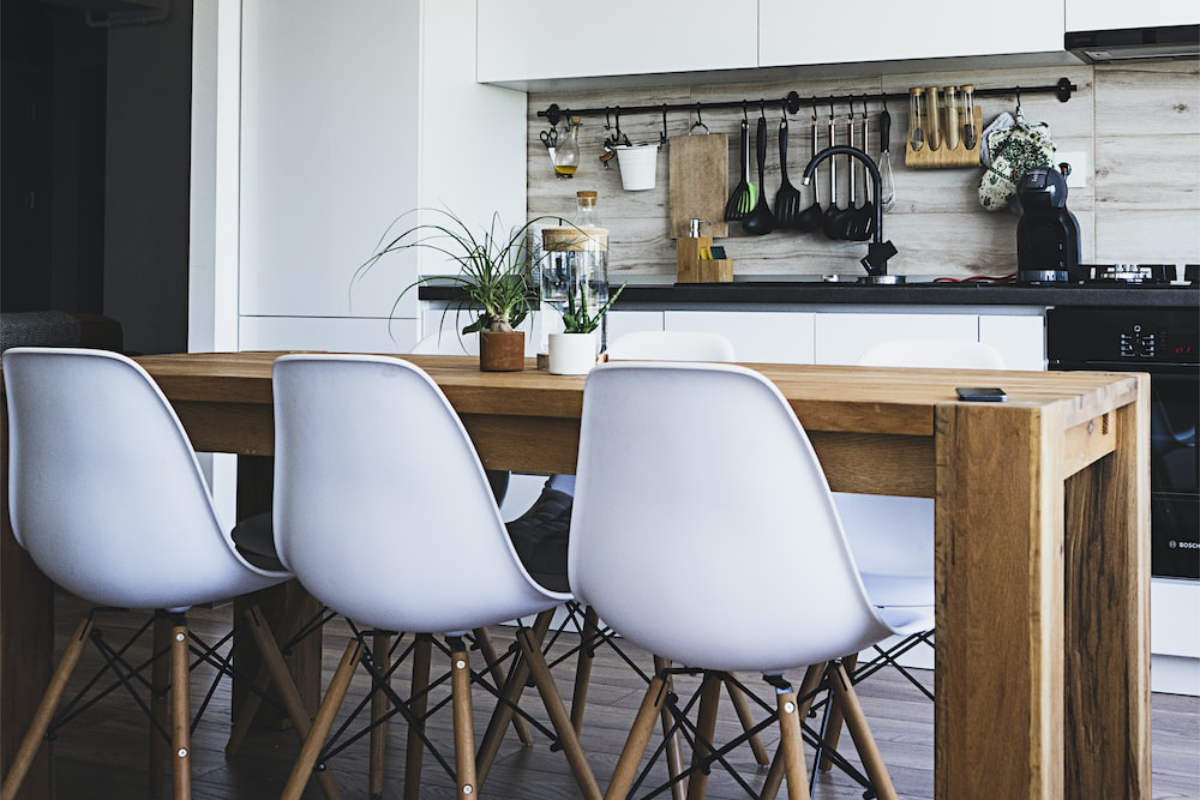 How Much is Your Property Worth?
For many, the first point in their property moving journey, is to understand the value of their current home. Whether you want a quick, instant, online indication, or a more robust property specific and individual valuation, we would be delighted to talk through your home moving plans.
Book a Valuation